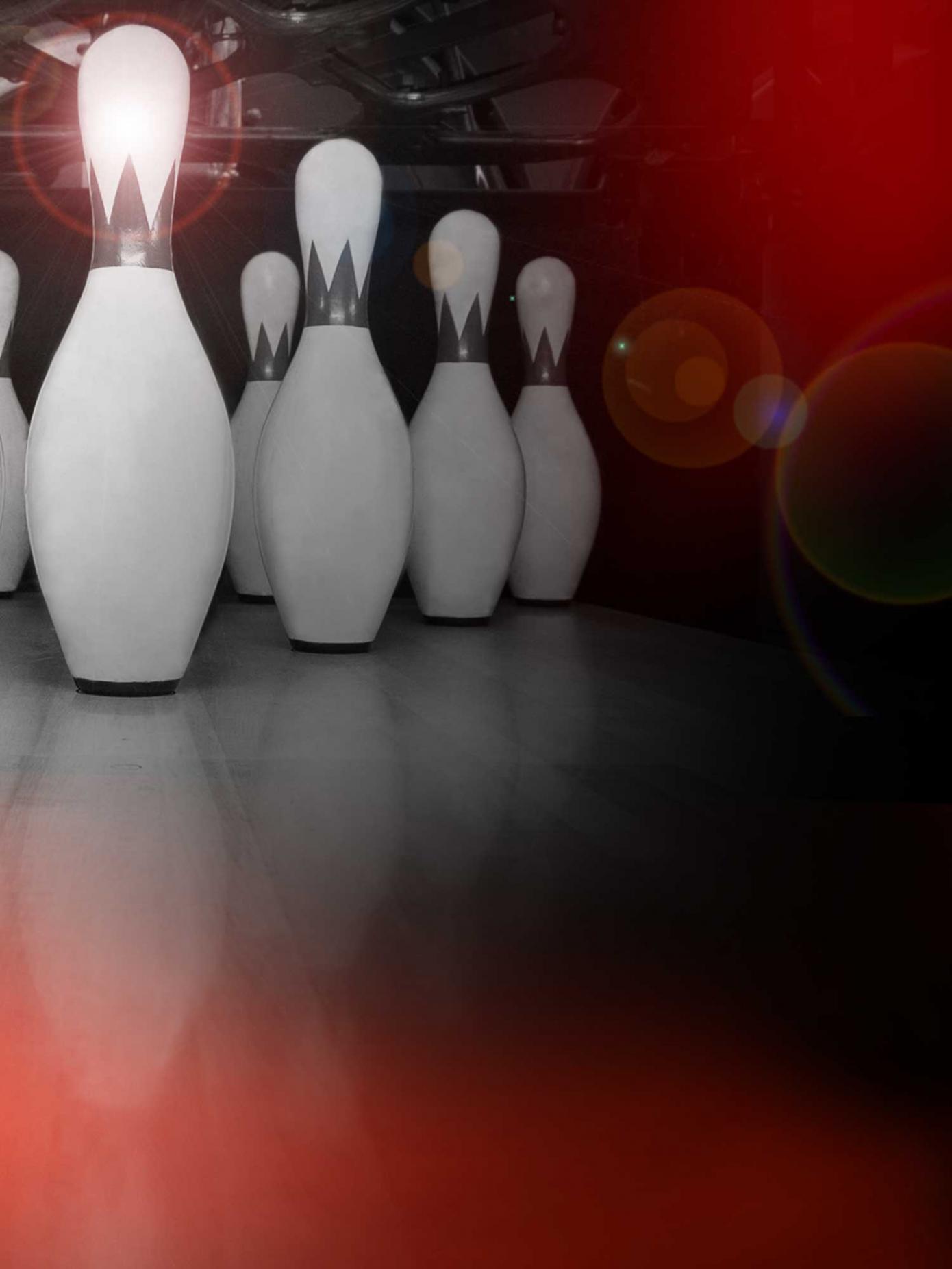 Win One of Bowling's Biggest Prizes.
Make History on the Lanes.

It's time to reframe the game.
Introducing the first event of the Bowlero Elite Series,
an epic new invitational tournament featuring the best league bowlers and a prize fund of more than $500,000—one of the biggest in bowling history!
This landmark invitational tournament gives you the chance to compete on an entirely new level—with a first place prize of $270,000+, a second place prize of $80,000+, and a total prize fund in excess of $500,000.
Don't miss your shot at bowling greatness. To qualify for a chance to participate in the first event of the Bowlero Elite Series you'll need to:
1. Join a fall league! The event is only open to our fall league bowlers. Click here to find a league near you today.
2. Stay tuned for updates! We'll be announcing sign ups this winter. If selected, you could compete for one of bowling's biggest and most prestigious prizes.
Compete against the best. Win one of the biggest prizes. Make history on the lanes!