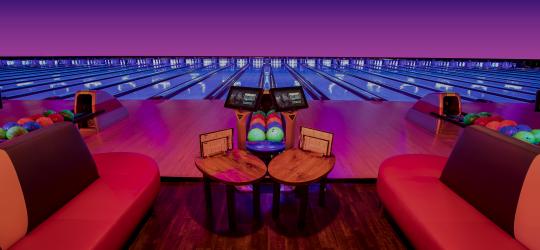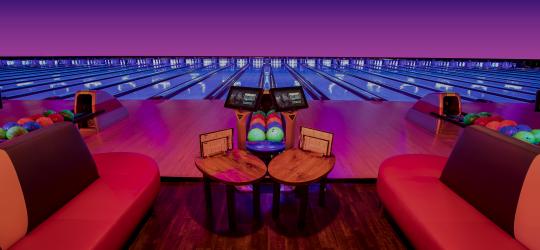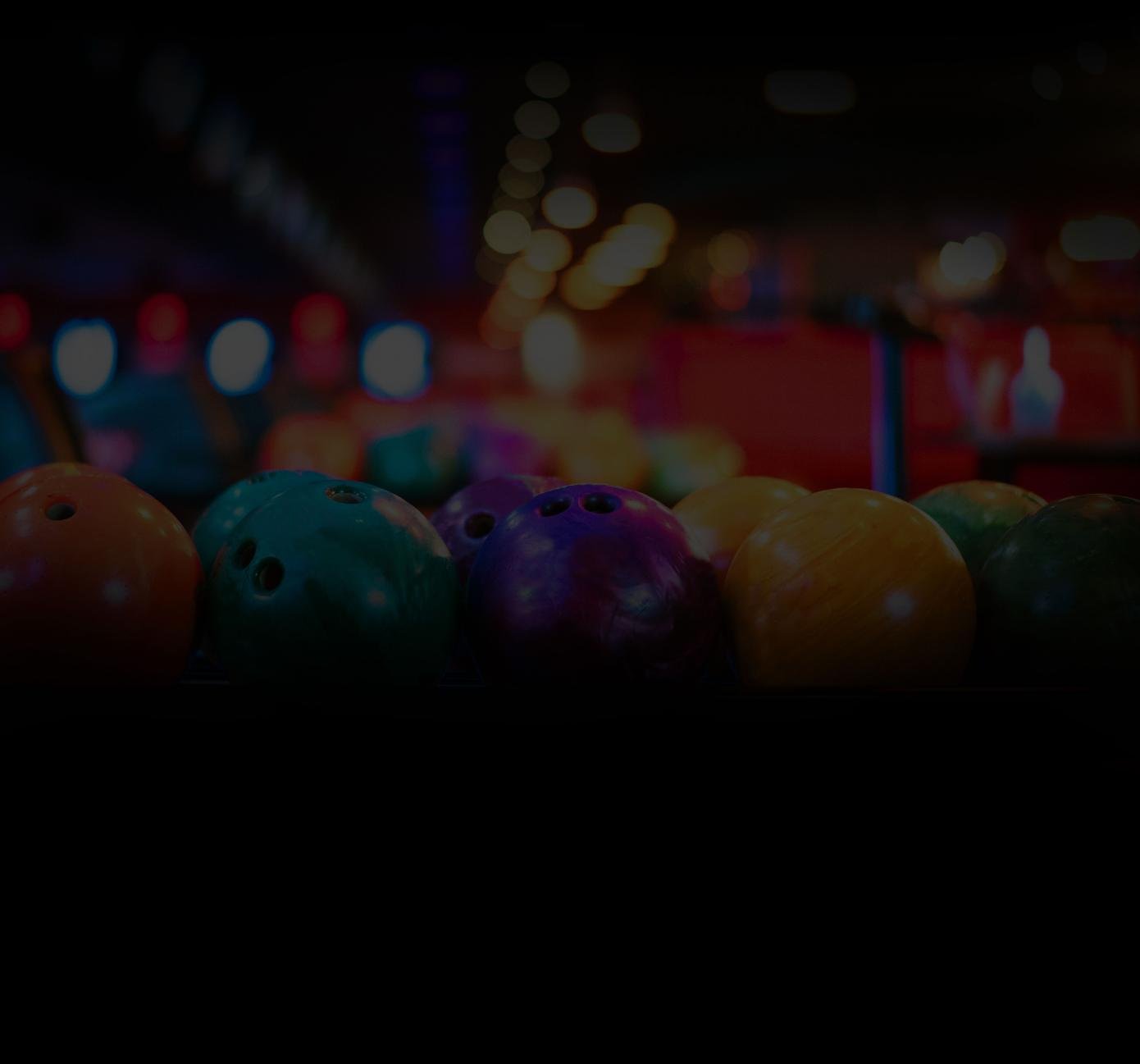 ---
The world's largest owner and operator of bowling entertainment centers, Bowlero Corporation delivers a strikingly unique experience to over 30 million guests at more than 325 locations throughout the United States. From value-based and mid-range brands to premium, high-end venues, Bowlero Corp combines exceptional service, incredible value, first-class amusements, and the classic fun of bowling—all for an unforgettable entertainment experience.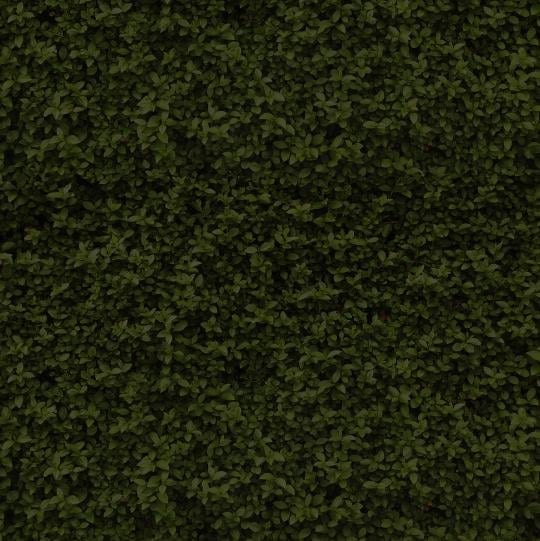 THE PBA
As a member of the Bowlero Corp family, the Professional Bowlers Association (PBA) serves as the world's preeminent organization dedicated to the sport of bowling and its professional competition. Learn more about the PBA.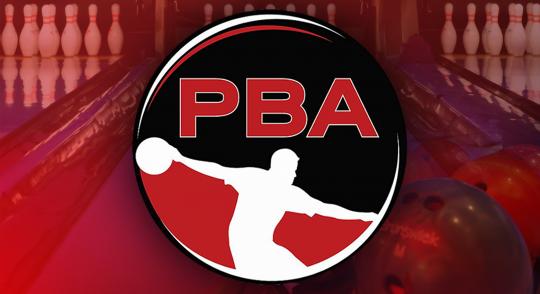 OUR BRANDS
Our family of brands includes icons and innovators—from AMF to Bowlmor Lanes and Bowlero. Get a better look at the biggest names in bowling entertainment and events.
View Our Brands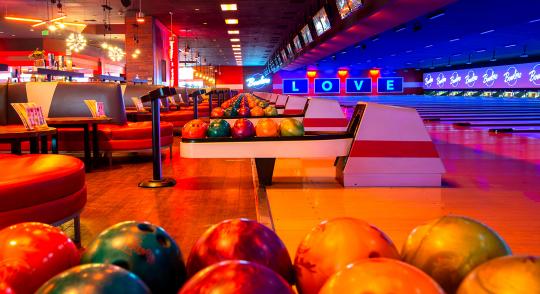 Careers
See how we roll. See how you'll fit.
And discover a striking new career. Search our open positions, learn more about our company culture, and check out the benefits and perks you'll enjoy as a member of our all-star team.
Explore Careers