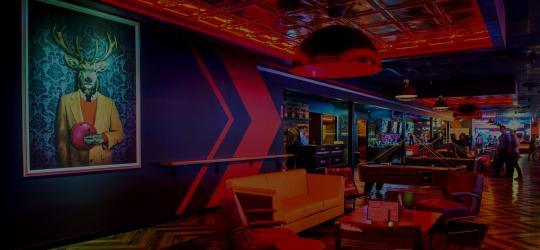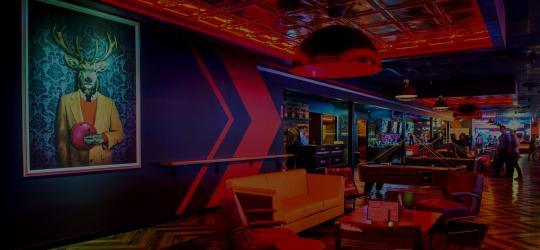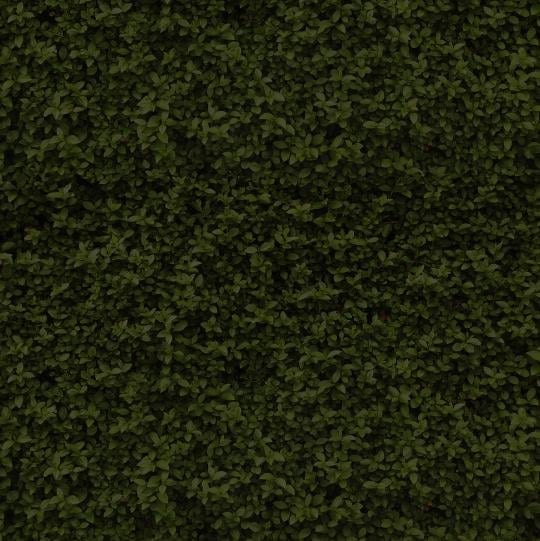 Bowlero Begins Trading on the New York Stock Exchange Under the Symbol "BOWL"
Bowlero Corp. announced that its Class A common stock and warrants will begin trading today on the New York Stock Exchange under the symbols "BOWL" and "BOWL WS", respectively.
Learn More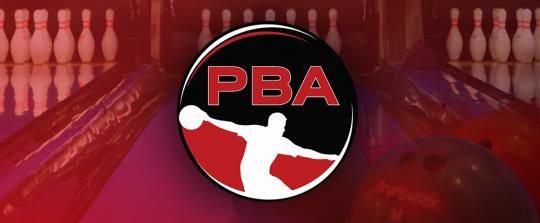 THE PBA'S NEW HOME
Bowlero Corp, the world's largest owner and operator of bowling centers, announced today its purchase of the Professional Bowlers Association (PBA), the pinnacle of professional bowling since 1958.
Read the Press Release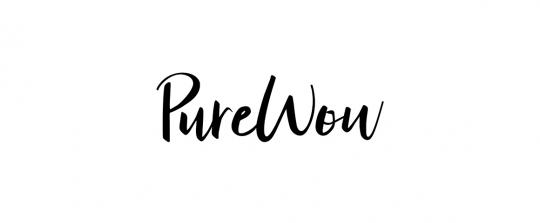 TOP 10 THINGS TO DO IN TIMES SQUARE
Bowlmor Times Square has been listed as one of the TOP 10 COOL Things to Do in Times Square! What are you waiting for? Stop by and check out what all the buzz is about!
READ MORE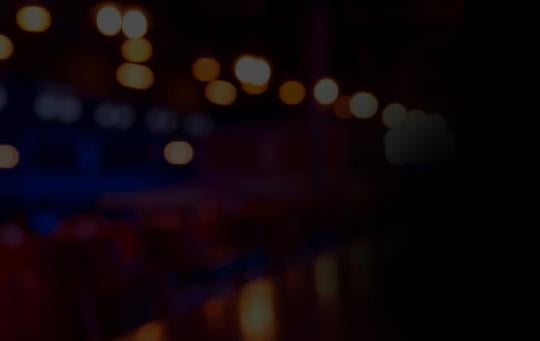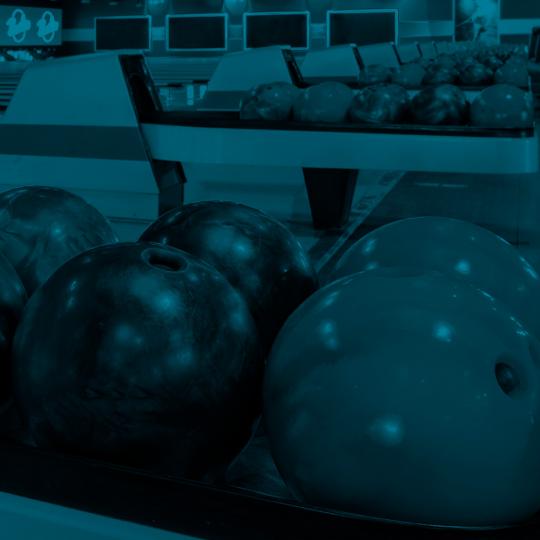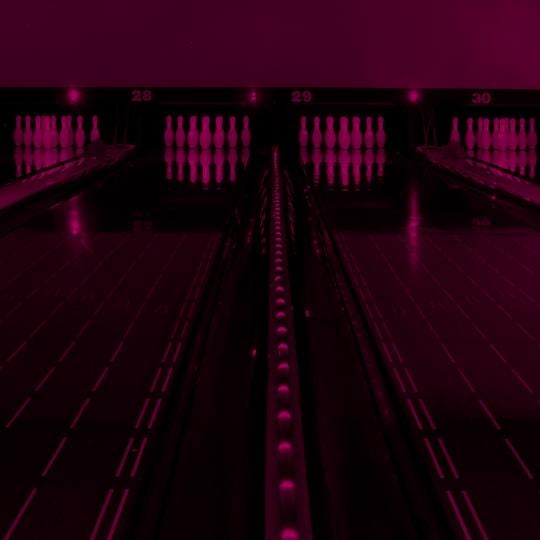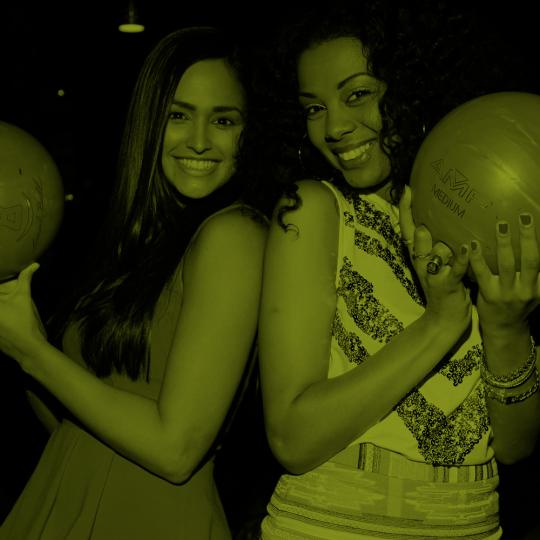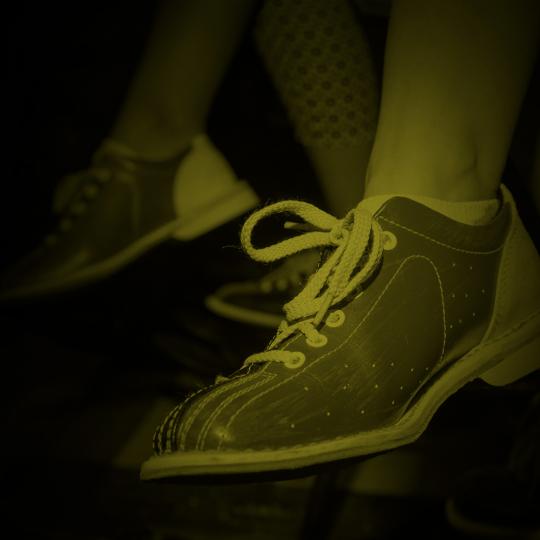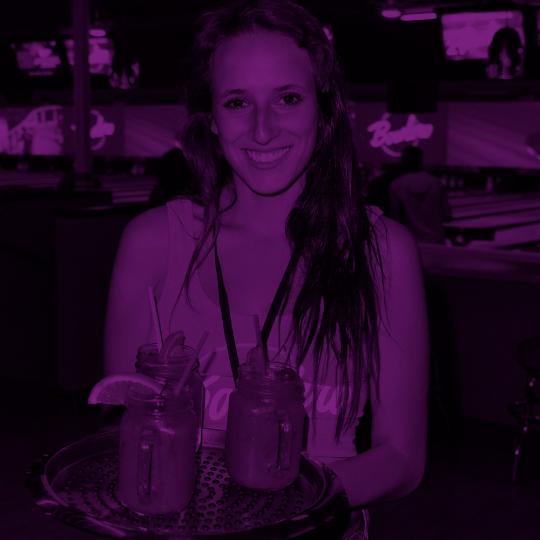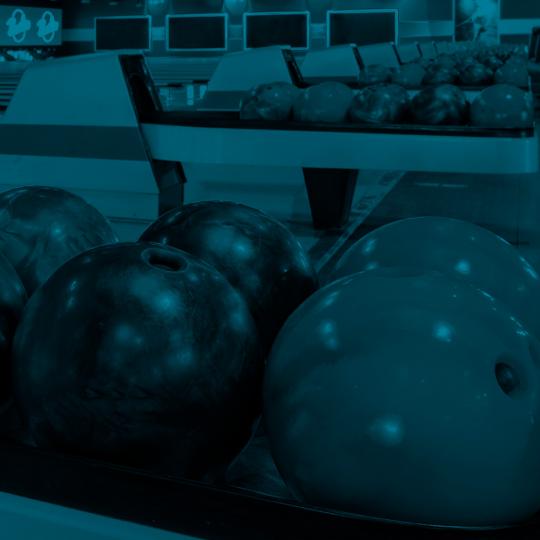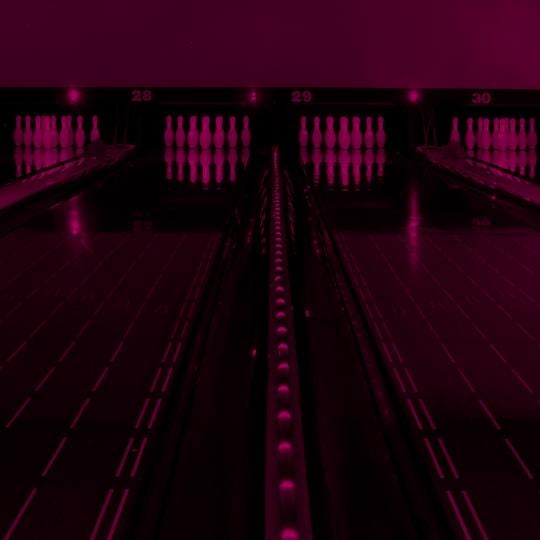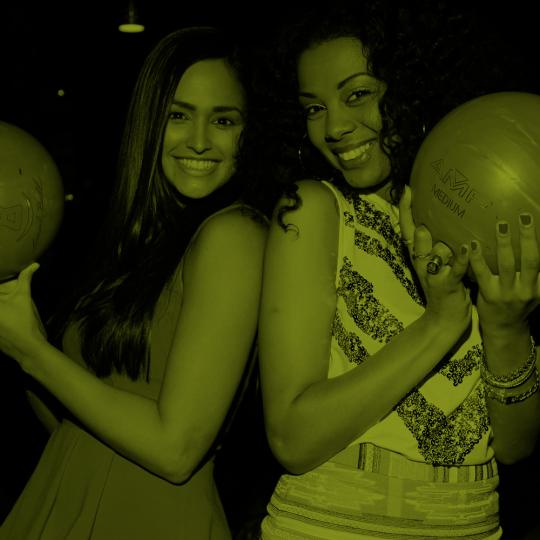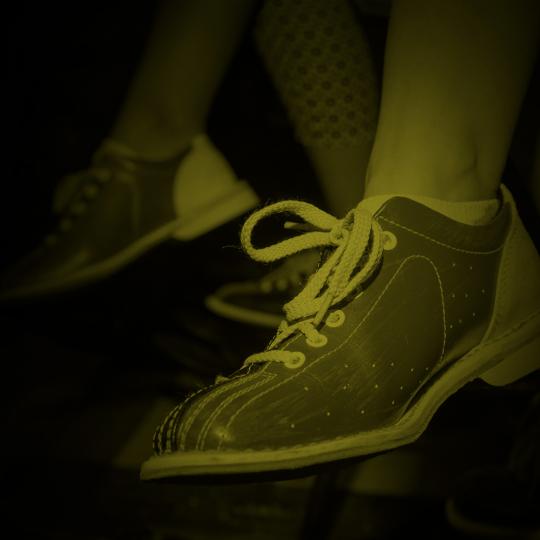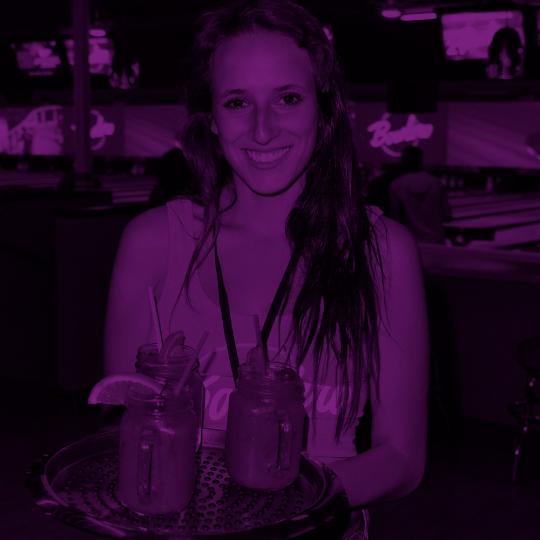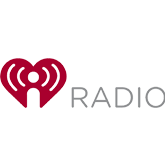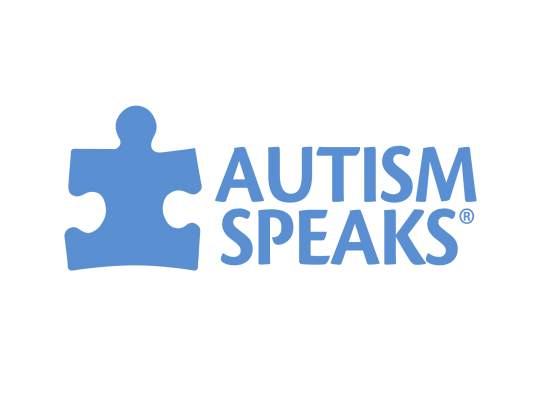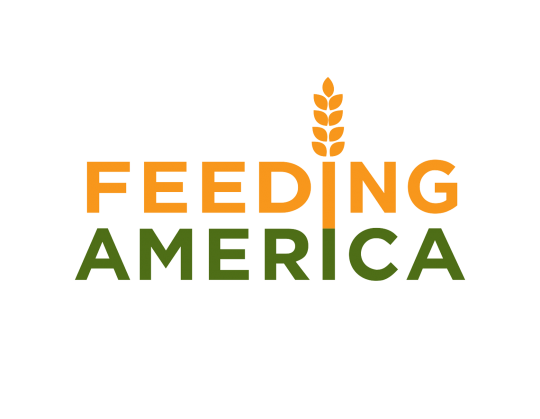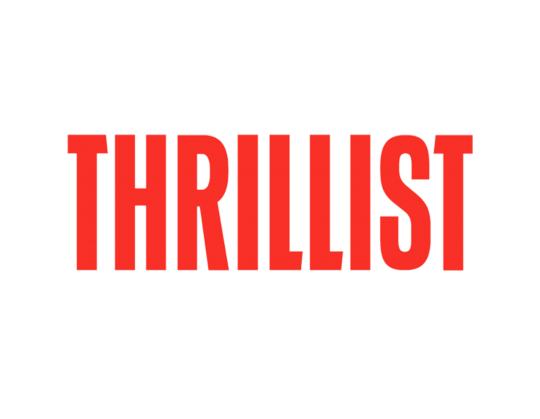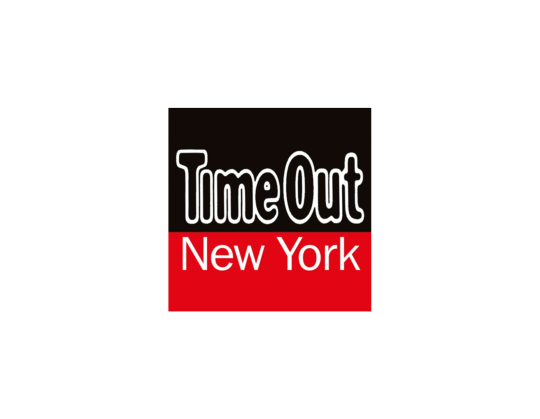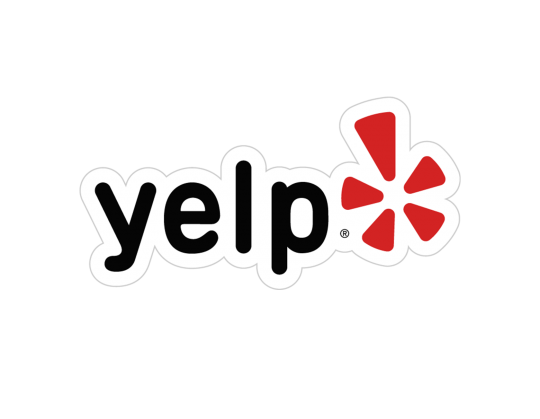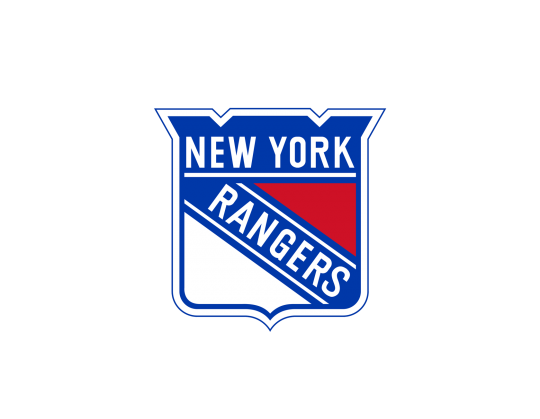 Have a Bowlero Corp Media Inquiry or want to know more?
Get in touch with our media team!
Contact Us