BOWLERO ELITE SERIES ROLLS ON WITH SEPTEMBER TOURNAMENT AT BOWLERO NORTH BRUNSWICK AND MORE THAN $250,000 IN PRIZE MONEY ON THE LINE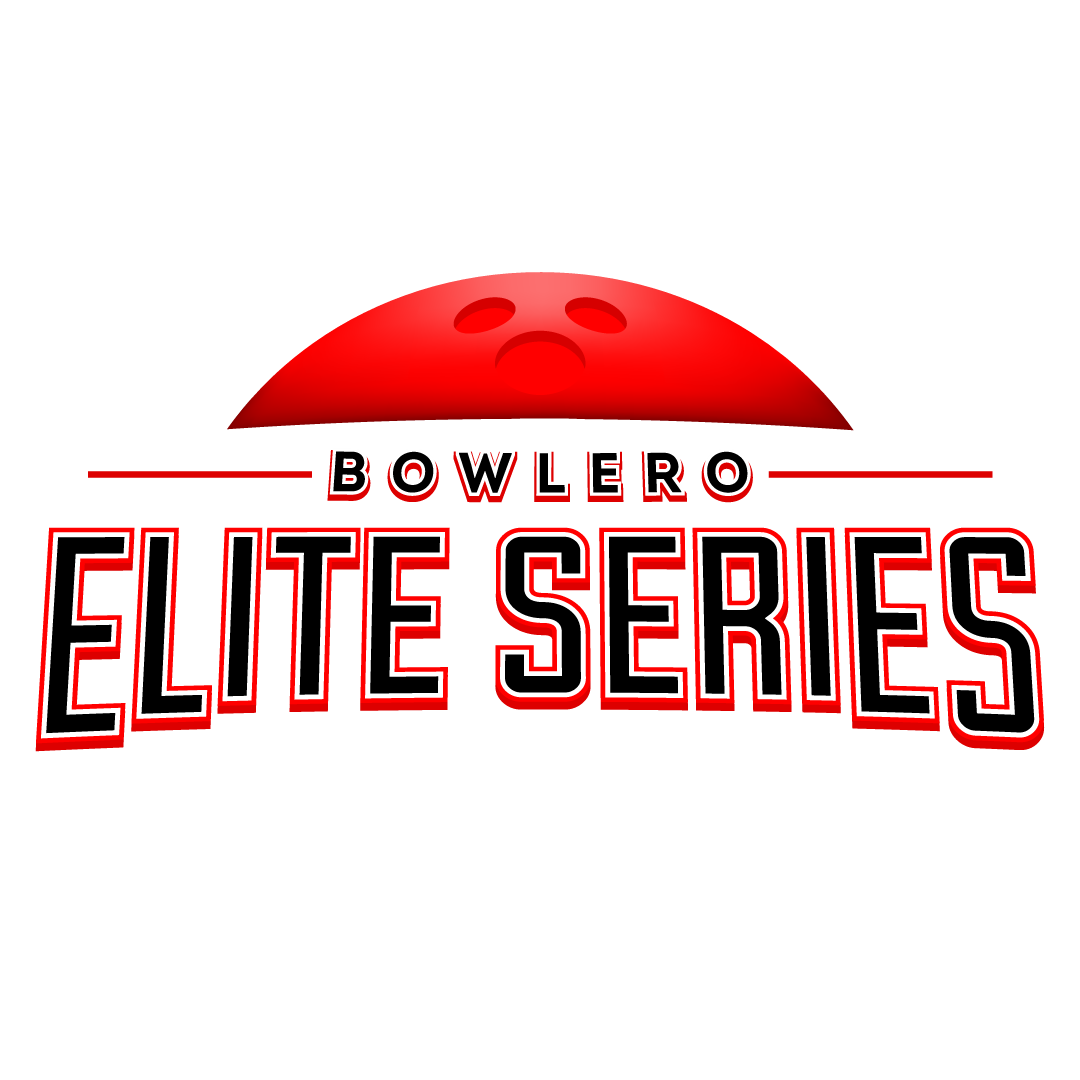 Applications for September tournament are now open to Bowlero Corp League Bowlers
New York, NY, May 1st, 2019 – The Bowlero Elite Series is excited to announce that applications are now being accepted for its September tournament at Bowlero North Brunswick in New Jersey. Only Bowlero Corp League Bowlers are eligible to apply for a chance to compete against the world's top professional bowlers for a total prize pool of over $250,000.
The September tournament will be another landmark moment for competitive bowling and will feature 16 elite bowlers—eight professionals and eight amateurs—competing in a single-elimination bracket format. First and second place prizes of more than $100,000 and $65,000, respectively, are on the line.
Bowlero Corp is seeking eight of its active league bowlers to compete in the second BES tournament, and finalists will be chosen based on skill and personality, the latter of which will be assessed through a short video that they submit with their application. Bowlers not currently enrolled in a league can still sign up for one at their local Bowlero, Bowlmor, AMF, or Brunswick Zone centers for a chance to qualify for the upcoming tournament. The application is now open and will officially close on June 12th. Bowlers can apply by visiting bowleroeliteseries.com.
In its inaugural tournament at Bowlero Romeoville in April, the Elite Series made history when Bowlero Corp League Bowler Luis Gonzalez of Chicago, Ill., defeated three-time PBA Tour Champion Kyle Troup of Taylorsville, N.C., 237-226 in the championship match. With the win, Gonzalez took home a life-changing $270,000, while Troup took home $80,000, the single biggest payday of his career.
The competition doesn't end there. As finalists in their respective Amateur and Pro brackets, Gonzalez and Troup have been invited to the Bowlero Elite Series Decemeber tournament in Jupiter, Fla. They will be joined by the finalists of the September tournament and other elite bowlers as they compete for the largest BES prize pool yet.
"The Bowlero Elite Series is an incredible opportunity for our league bowlers and pros alike, "said Colie Edison, Chief Customer Officer of Bowlero Corp and President of the Bowlero Elite Series. "Seeing Luis win in April exceeded all our expectations, and we can't wait to see the new talent that will compete in our September event. Anything can happen!"

The Bowlero Elite Series returns to NBCSN on Wednesday, September 11, at 7 p.m. ET. The final tournament will be broadcast on Saturday, December 28, at 3 p.m. ET on NBC. More than $1 million in prize money will be awarded across all three Bowlero Elite Series events this year.

ABOUT THE BOWLERO ELITE SERIES
The Bowlero Elite Series is a groundbreaking sports property that brings together Bowlero Corp League Bowlers and professional bowlers from across the sport to compete for cash prizes in excess of $1 million dollars. The Bowlero Elite Series is sponsored by Bowlero Corp, the world's largest owner and operator of bowling centers, with over 300 locations under four distinctive brands: Bowlero, Bowlmor Lanes, AMF, and Brunswick Zone. For more information on Bowlero Corp and the Bowlero Elite Series, please visit BowleroCorp.com and BowleroEliteSeries.com.


###
---
---