Who We Are
Strategic. Organized. Entrepreneurial. Our field management staff are leaders both in their centers (General Managers, Kitchen Managers, Operations Managers, Facilities Managers) and across their respective regions (Area Managers, District Managers).
They supervise large teams (and in some cases, multiple centers) to ensure that their locations are delivering the kind of quality entertainment experience that's characteristic of our world-class brands.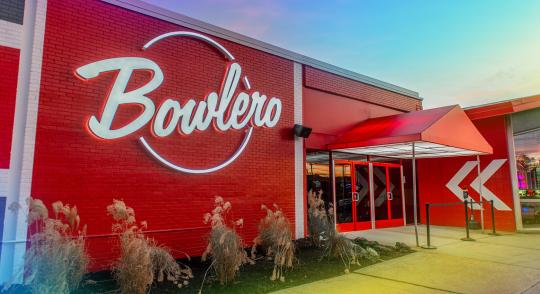 WHAT WE LOOK FOR
Talented team players and emerging leaders. Our field management staff understand the in-center experience inside and out.
We seek out self-starters who know how to motivate teams, keep them accountable, and grow a roster of all-star talent. Our field management professionals act as if they owned their centers personally—and we reward them generously for their commitment.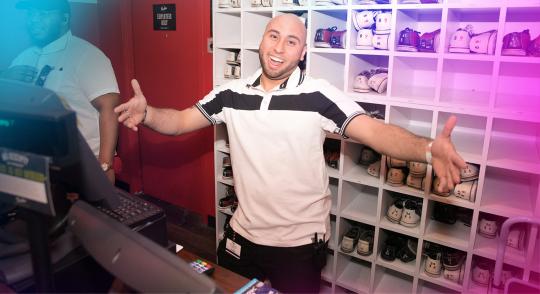 WHAT TO EXPECT
The freedom and flexibility to develop processes, execute plans, and grow your designated centers into multimillion-dollar entertainment destinations.
You'll gain a deeper insight into our center operations, liaise between corporate and center associates, ensure that our teams are efficient, and that the center experience is of the highest caliber. You'll learn, you'll lead, and if you're diligent, you'll succeed.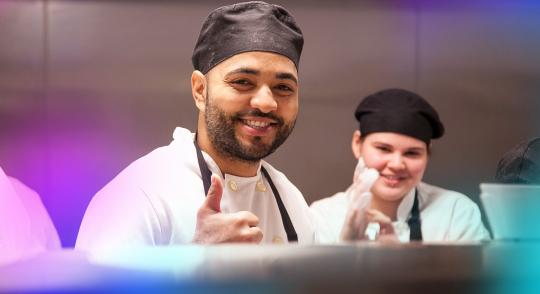 Benefits & Perks
MISSION & CULTURE
Our company culture reflects a commitment to world-class entertainment. Join a team that works hard, plays hard, and enjoys seriously fun perks (discounts on bowling, parties & other good stuff).
UPWARD MOBILITY
Bowled careers start here—and career advancement is the proof. Nearly 10% of our workforce received internal promotions last year at our locations all across the U.S.
COMPETITIVE COMPENSATION
We offer industry-leading compensation to attract all-star candidates. Enjoy competitive salaries, exceptional benefits, and a friendly work environment where you can thrive.
TRAINING & DEVELOPMENT
We provide the tools that emerging leaders need to operate world-class venues. Last year alone, we enrolled 160 new managers in our four-week Management Training program to develop top-notch talent companywide.
COMPREHENSIVE BENEFITS
Robust benefit packages (including health, dental, and vision), as well as flexible spending accounts, 401(k) plans, and commuter savings programs.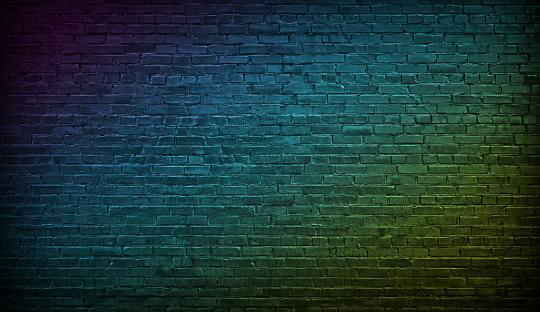 JEFF VARNEY
District Manager

"If you want to work for a company that is fun and rewards those that perform at the highest level, come aboard!"




SCOTT HURLEY
District Manager

"Bowlero Corp is a great place to work because you control your own career path. If you are willing to work for it, there is always another promotion waiting for you."



MICHELLE TERRELL
Senior Director
of League Development

"Bowlero Corporation is a great company to work for! If you are looking for a career where you can have FUN and create memories with your guests and your associates, come join the team!"