Who We Are
Ambitious. Forward-thinking. Totally devoted to our guests. That's how we describe our teammates. We're a diverse group of hospitality pros who represent different ages, interests, backgrounds, and levels of expertise.
We bring the experience to life for everyone who visits our centers across the country, embodying our brands in the way we interact with our guests and deliver world-class entertainment.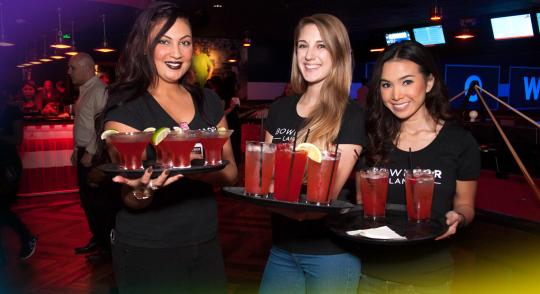 WHAT WE LOOK FOR
From those with years of training to those just starting their careers, we're always searching for service industry professionals who understand the in-center experience and make it great for our guests.
We want friendly associates who aren't afraid to jump right in, roll up their sleeves, and have a great time as they bring fun to everyone who visits our amazing locations.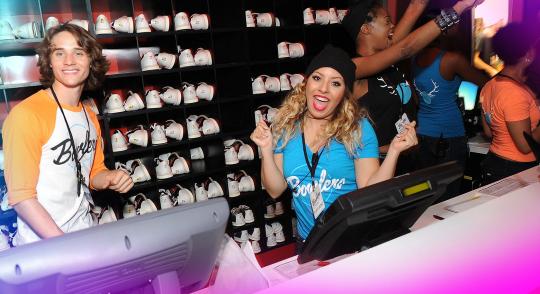 WHAT TO EXPECT
No day is the same and there's never a dull moment! You could be prepping for a party, crafting one of our signature cocktails, or even giving an impromptu bowling lesson to a guest.
While every day is different, what you can expect is a dedicated team of staff and managers who are committed to helping you grow your career one shift at a time.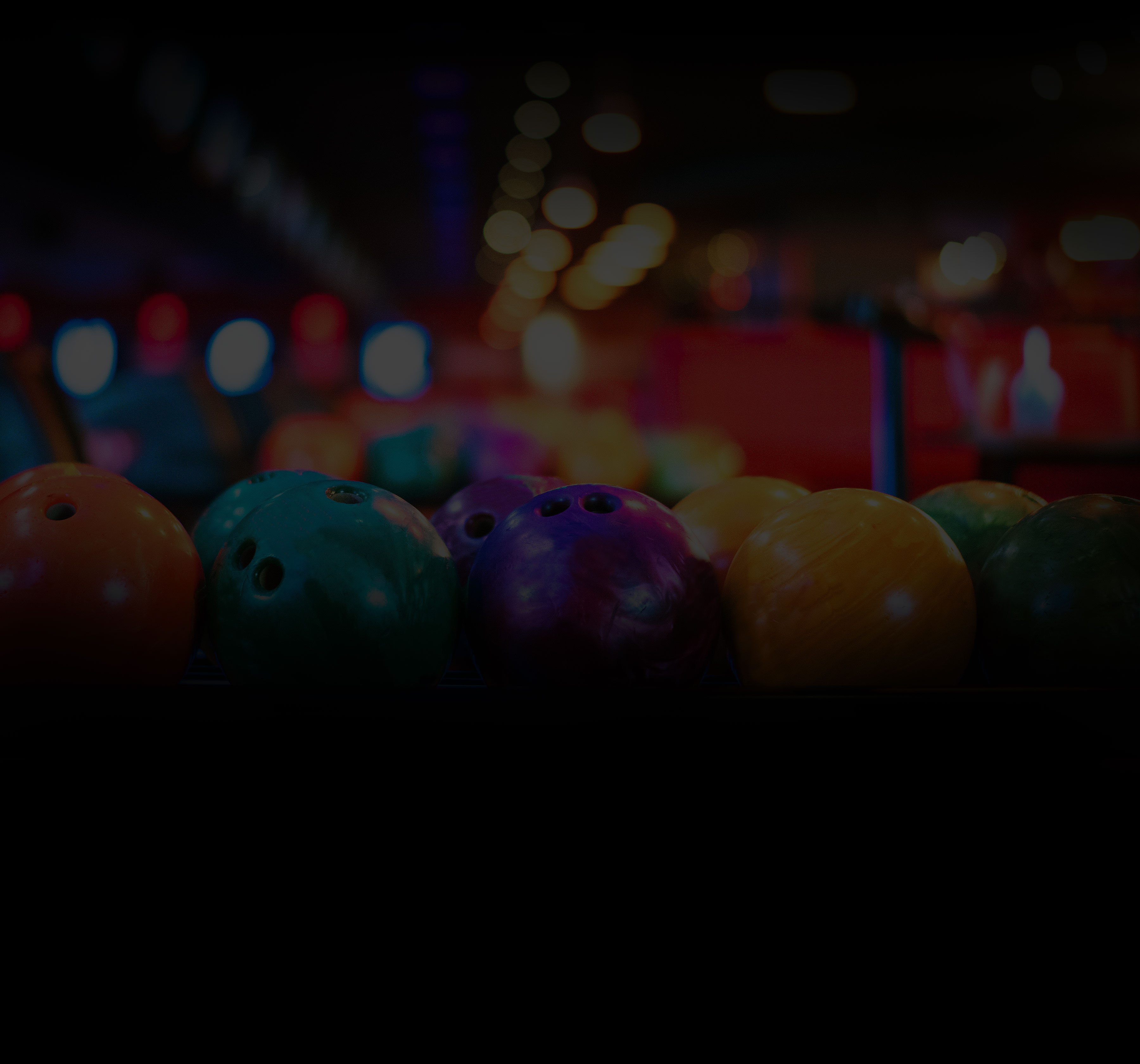 Benefits & Perks
MISSION & CULTURE
Our company culture reflects a commitment to world-class entertainment. Join a team that works hard, plays hard, and enjoys seriously fun perks (discounts on bowling, parties & other good stuff).
COMPREHENSIVE BENEFITS
Health, dental, and vision, as well as flexible spending accounts, 401(k) plans, and commuter savings programs for all regular, full-time associates (some benefits are also available to part-time associates!).
COMPETITIVE COMPENSATION
We offer industry-leading compensation to attract all-star candidates. Enjoy competitive hourly wages, exceptional benefits, and a friendly work environment where you can thrive.
UPWARD MOBILITY
Bowled careers start here—and career advancement is the proof. Nearly 10% of our workforce received internal promotions last year at our locations all across the U.S.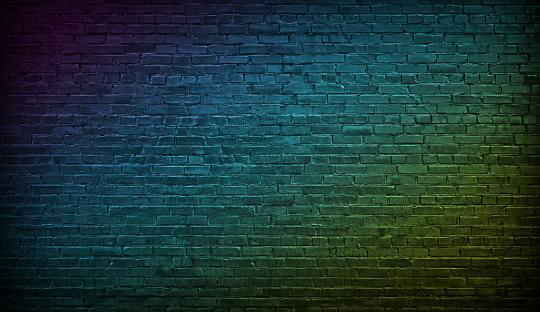 SAMANTHA GARCIA
Server
Bowlero North Brunswick

"Going to work is fun when you love your coworkers and get to help create memories for your guests!"



MATT DALTON
Front Desk
Bowlero North Brunswick

"There is a ton of room for growth and opportunity. Bowlero values their employees and rewards you for outstanding work."


IMANI WILLIAMS
Bartender
AMF Stafford Lanes

"Bowlero Corp is the best company that I have ever worked for! It's a place where I can be myself and learn skills that are applicable to my career and other areas of my life."